Music Education for Our Youth
Tocando is proud to partner with Carnegie Hall's WMI PlayUSA Initiative, the El Paso Independent School District, the Tornillo Independent School District, Texas Commission on the Arts, and many loyal donors to bring music education to El Paso's youth. Through community partnerships, Tocando aims to unite El Paso through music. Tocando is deeply grateful for its community investment and partnerships.
PlayUSA is an initiative of Carnegie Hall's Weill Music Institute. Lead support for PlayUSA is provided by the Fund II Foundation. The Weill Music Institute's programs are made available to a nationwide audience in part by an endowment grant from the Citi Foundation.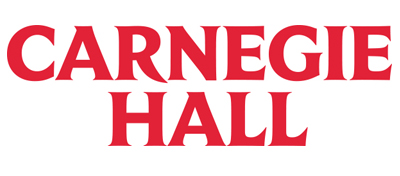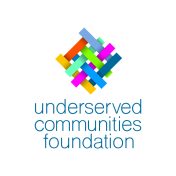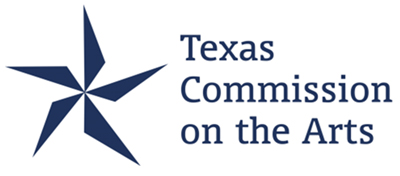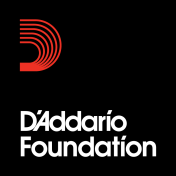 Tocando students visit the El Paso Museum of Art or the Rubin Center for Visual Art at UTEP every two months for an interactive lesson connecting art, music and creativity. They also participate in specially designed lessons during Tocando hours to work towards understanding the similarities between art forms.
ARTBEATS! culminates at the end of each school year with performances of piece of music, written by students, to a specific piece of art.
ARTBEATS Goals:
Understand similarities between art form
Express feelings about art through music
Learn tools to create art and musical composition
Create sounds based on a piece of art
Create a composition to a specific piece of art